Contribute Toward Youth in the Arts
We invite you to join ArtSea to support young artists of the Saanich Peninsula with your donation to the ArtSea Scholarship Fund. Currently, ArtSea raises $1,250 per year to support graduating students with a scholarship to further pursue the arts.
Graduating students from SD63; Claremont, Stelly's, Parkland, South Island Distance Education School and Individual Learning Centres are eligible. This award is non-academic and is awarded based on need and merit.
The goal of ArtSea is to raise $1,250 from our supportive community during the November 28, 2023 Giving Tuesday Campaign. Every little bit you can give will support the dreams of a young artist.
I'd like to donate toward the ArtSea Scholarship fund (select preferred method)
Prefer to contact a member of the ArtSea Team directly?
Contact: ArtSea Public Relations Coordinator
Email: PR@artsea.ca
Recent ArtSea Scholarship Recipients
Help ArtSea support youth in the arts, like Abby Blecic, a Stelly's high school grad from 2020 – just one of the many students that benefit from the ArtSea Scholarship. You can help support more students to pursue their calling in art through your donation during the Giving Tuesday Campaign until Nov. 28th, 2023.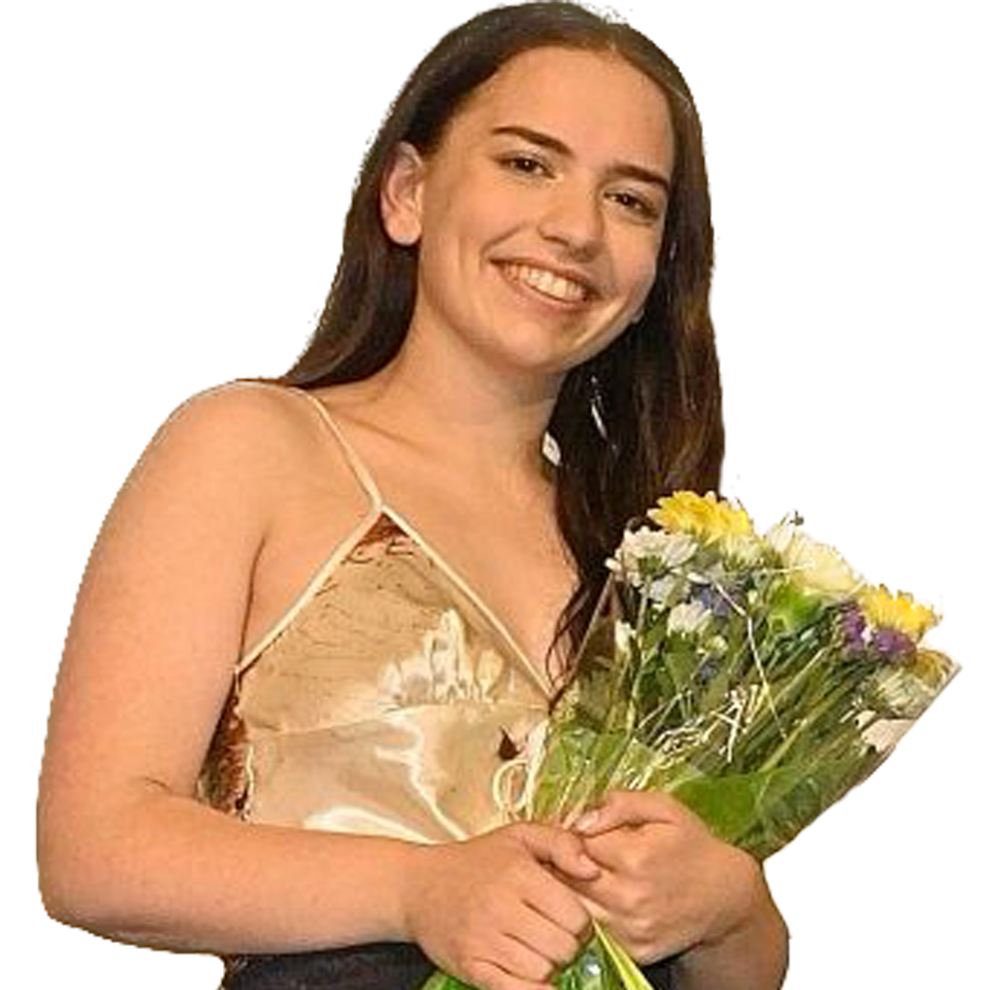 ArtSea Scholarship Details
Scholarship Amount:
$1,250
Eligibility:
Graduating SD63 Students pursuing the Arts
Sponsored by:
ArtSea Community Arts Council
Deadline for application:
May of the current year
How to Apply:
Submit required information to school counsellor