The following application is for INDIVIDUAL ArtSea Members. If you would like to apply for funding for your group, please go back to the previous page and select the Group Application.
The Saanich Peninsula Arts and Culture Grant (SPACG) program provides grants and bursaries that support individuals residing on the Saanich Peninsula. Whether you're interested in taking a class or workshop but require assistance with the tuition fees, or you have a program or class that you would like to deliver to the residents of the Peninsula, the SPACG program may be able to help support your artistic endeavors and contribute to the vibrant arts community on the Saanich Peninsula.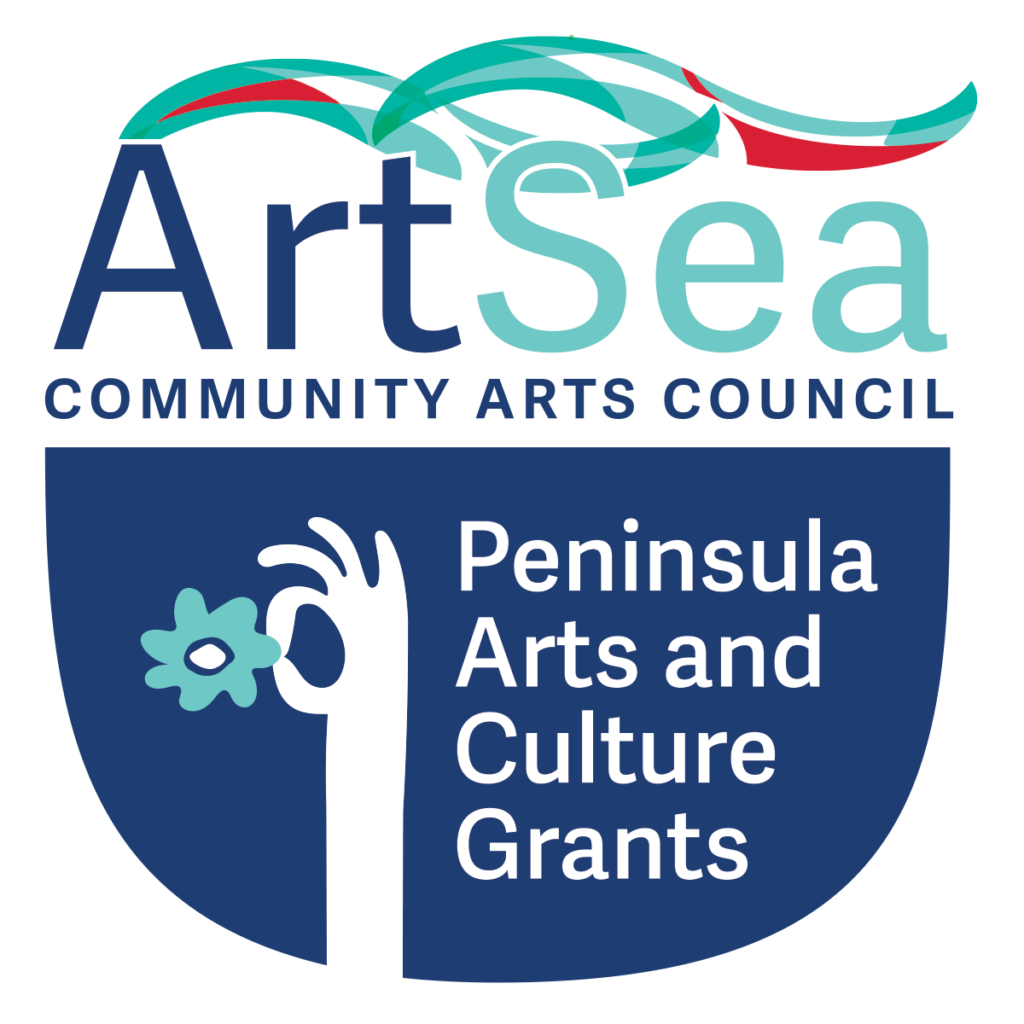 Please ensure you have read the guidelines prior to submitting your application. You will be asked to provide information about the cost or expenses associated with your funding request; please be clear about the total amount you are requesting and each item that you would like to include as part of the total request. You are welcome to attach your own cost information, or you can download a simple expense template (pdf).
Grant or bursary funding is not guaranteed. Each application is reviewed by a volunteer grant adjudication committee and assessed according to a standardized criteria. Please only request funding that is appropriate (refer to the guidelines) for the Saanich Peninsula Arts and Culture Grant Program and include all relevant information.
APPLICATIONS ARE NOW CLOSED FOR 2023
The Next Application Intake Deadline is February 15th 2024,
for initiatives that will take place in 2024
When your form is submitted, you will be redirected to a confirmation page. If you are experiencing technical difficulty, please email admin@artsea.ca